Helping the world see more and be more. Together.
OPSM is proud to partner with the OneSIght EssilorLuxottica Foundation to create sustainable access to vision care, provide free eye exams and glasses for those most in need, fund local vision care programs and raise awareness of poor vision among policy makers and at a community level. Join us for World Sight Day and find out more about our mission to eliminate uncorrected poor vision all over the world.

On average, 30% of the world is currently myopic, and by 2050, based on current trends, almost 50% will be, which is a staggering 5 billion people. The most apparent sign of Myopia is that objects in the distance appear blurry. However, Children might report headaches and eye fatigue caused by the eyes straining to focus. Although Myopia cannot be prevented entirely, new research shows ways to slow down the progression of the condition.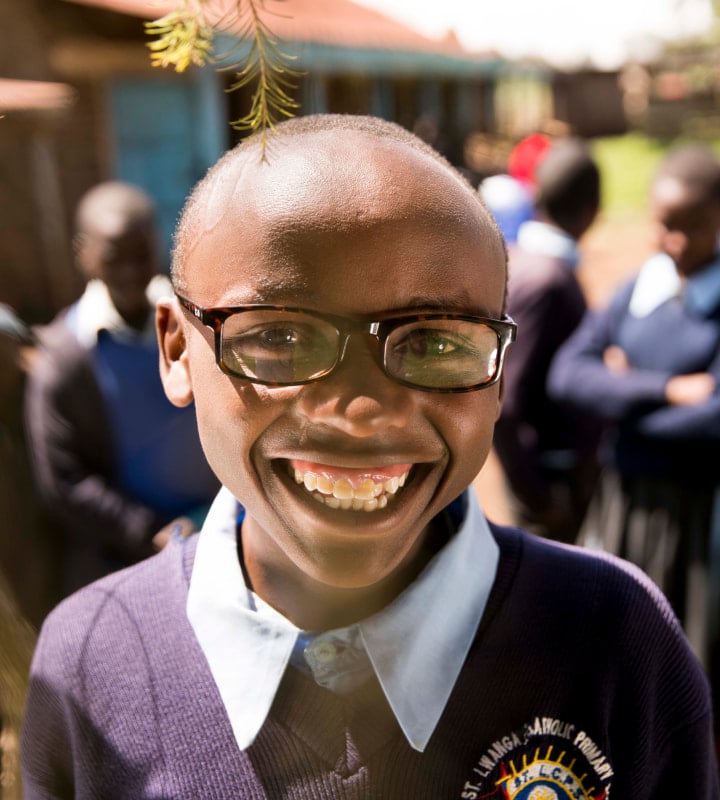 Support OneSight, together with OPSM

to provide eye care and eyewear to those in need.

Every small donation makes a big difference.
To support OneSight, make a donation in-store.
Every small donation makes a big difference.
To support OneSight, made a donation in-store or below.
BRING HOPE TO COMMUNITIES IN NEED
Help us give hope to those in need and donate to OneSight at your local OPSM store or follow the prompts.
The OneSight EssilorLuxottica Foundation's goal is
to eliminate uncorrected poor vision in a generation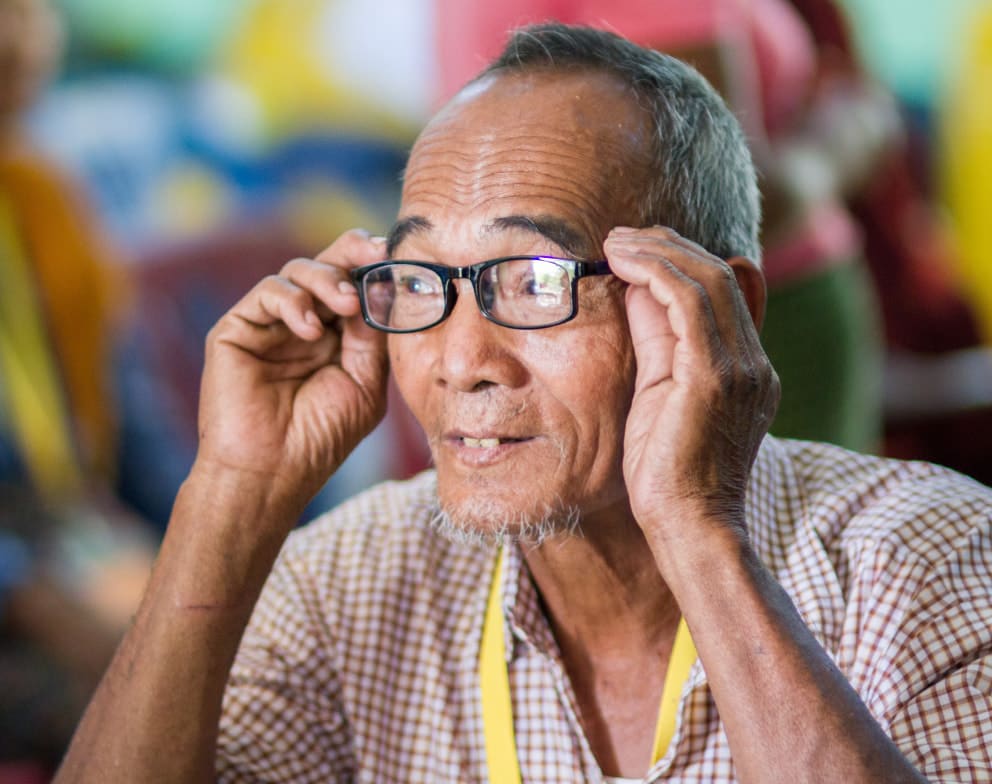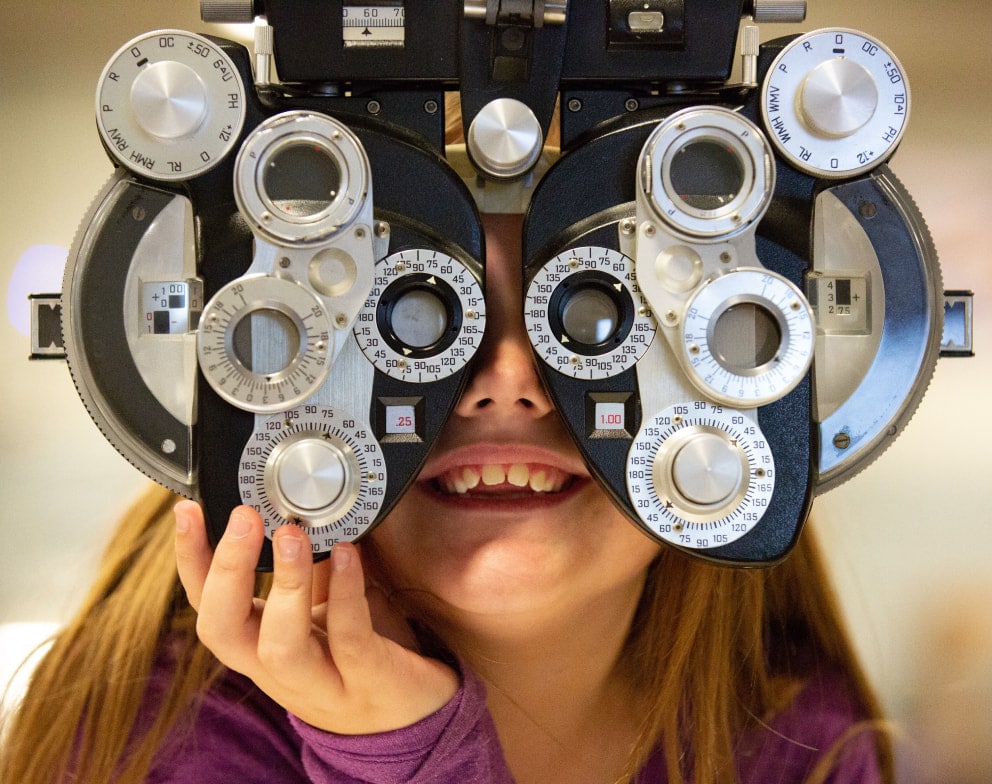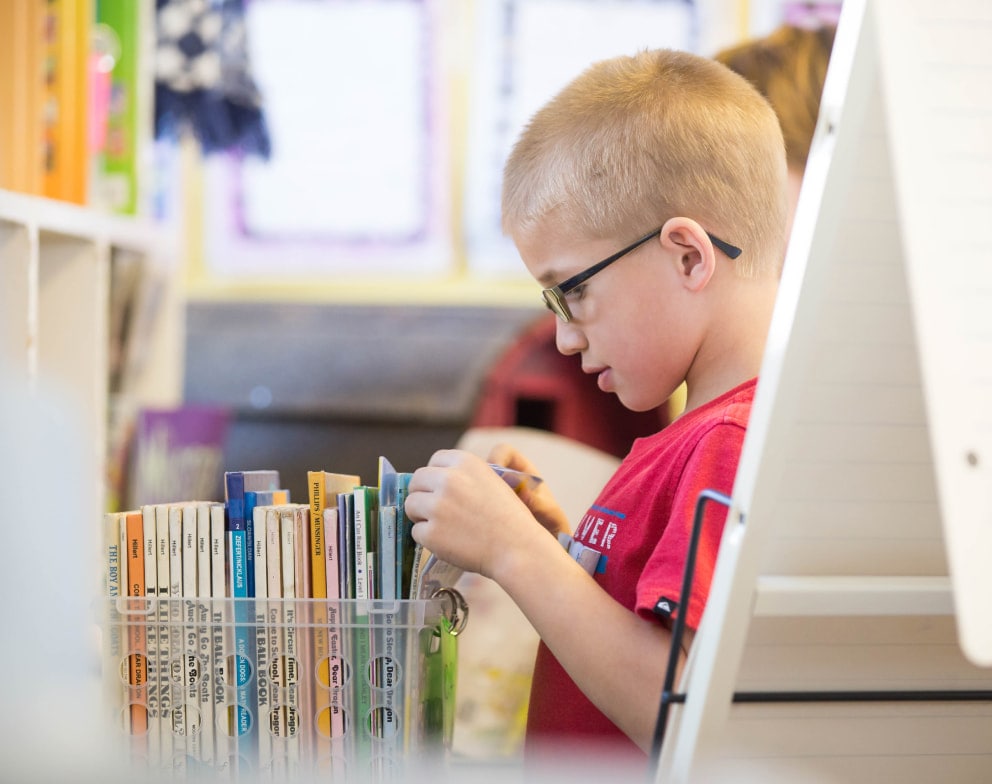 Help us help others
Buy a box of OPSM 1-Day Contact Lenses, and OPSM will donate $1 to the Onesight EssilorLuxottica Foundation*, our non-profit charity partner that provides vision care for communities in need across Australia and New Zealand.

*Applicable only on OPSM 1-Day Contact Lenses in 30 pack or 90 pack at participating OPSM stores and online at
www.opsm.com.au
and
www.opsm.co.nz
. Does not apply to OPSM 1-Day Toric 30 pack.